Behold, the glory that is Levi and his 6 month pictures.
Last month we got a shot of me holding his feet up. It wasn't intentional, she just took the picture when I was trying to get him to grab his feet. Kendra was a bit upset she didn't get to do the same, so this month she got to.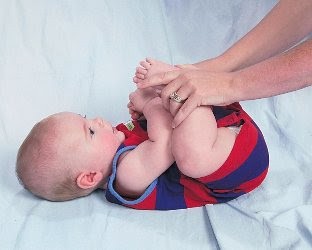 I think he doesn't roll over half the time because his feet distract him.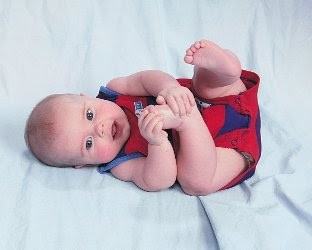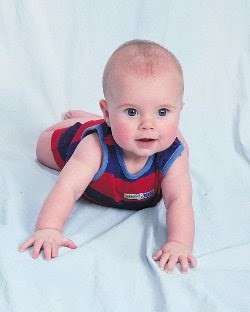 What?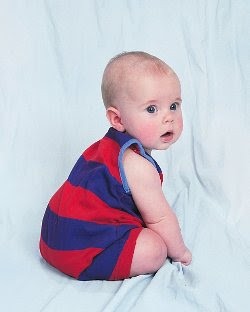 Mmmm, good foot.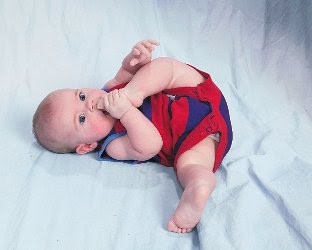 I think this is how his toe nails stay trimmed. Ewww.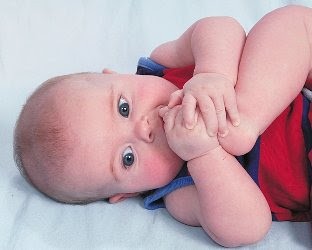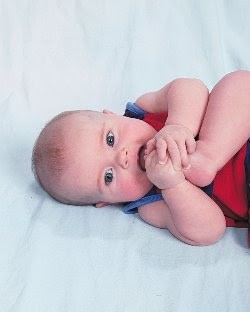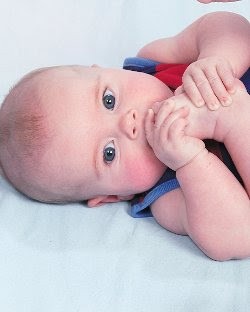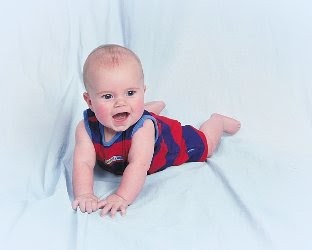 We are in so much trouble when he starts asking for stuff. How can you say no to that face.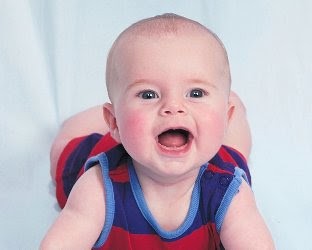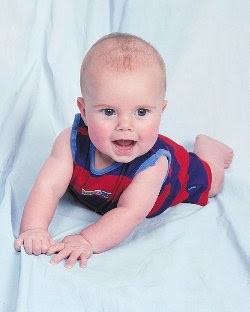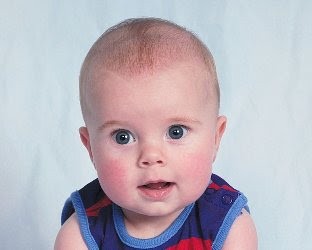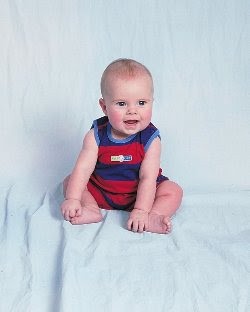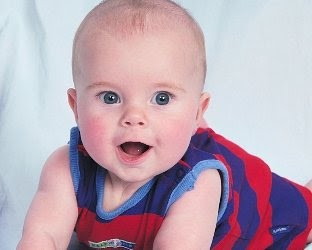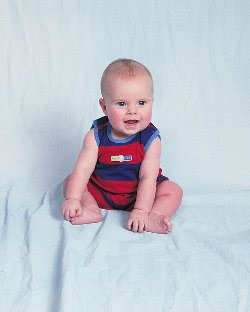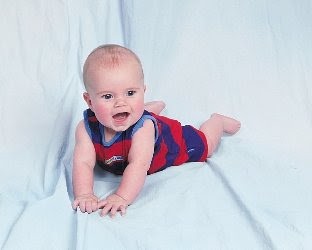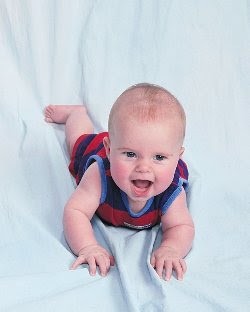 Oh, there you are!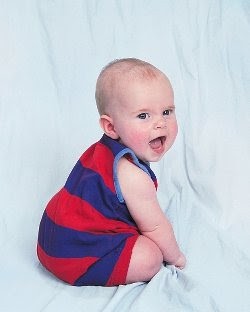 As you can see, he is one powerfully cute baby.