Most cats are afraid of vacuums. The sound terrifies them. Same for dogs. Well, in our house we have a special cat. She's deaf, so vacuuming doesn't bother her. She actually likes the brushes rotating on her fur. Here she is getting a good vacuuming. I can do in five minutes what would take me 30 with a brush. Of course she practically fills up a bag with all that fur.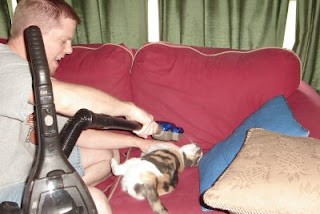 One night Levi was feeling pretty tired. He hadn't napped well that day, and ended up falling asleep on Kendra. After a while she needed to eat dinner. I had eaten earlier so we transferred him over to me. Of course we forgot to get a picture of him on here, but here's a shot of him hanging out on my as I eat ice cream.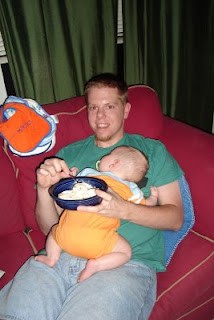 Here we are resting together. This used to happen all the time, him curled up on his belly on us, but as he's gotten older it has happened less. I've put a few pictures below of him curled up for a nap on a human bed.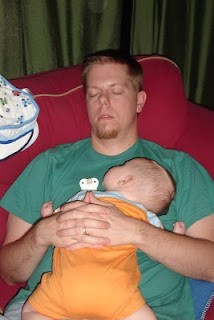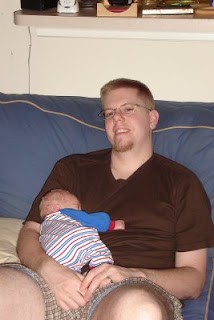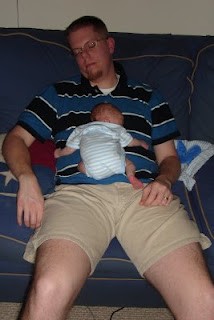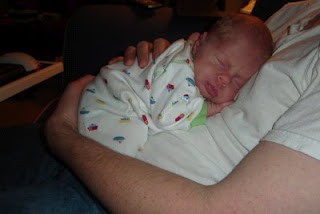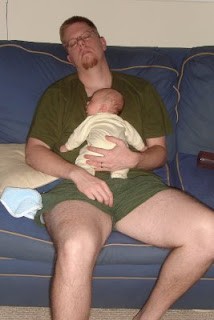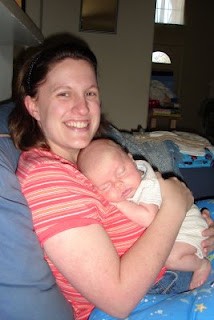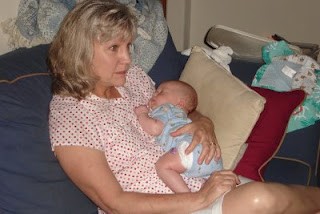 I had to get a shot of him decked out in a nice cute UT outfit. He has another one that is even better, but I haven't gotten a good shot of him in it yet.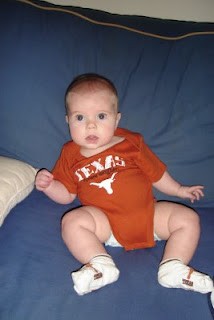 A while back we got some bouncie balls for someone, but ended up not getting them to them, so we have them at home. Levi has some friends that are older, so one of them will probably get one and he'll keep the other. I wanted to see how he'd react to one, so here he is. He seemed confused about it and unsure what to do. The end result was it rolling away from him.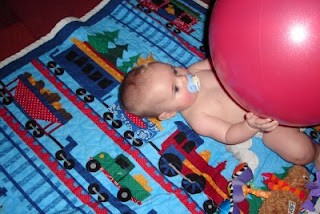 Levi went for his 6 month checkup today and he is 16 pounds 8 ounces. His weight gain is slowing as he grows older and taller. He is only about 25th percentile for weight, but has moved up to 50th for height and head. We figure he's eating good and is healthy, so he's doing just fine. He got all of his shots except one they were out of too. I'm not home with him, but Kendra is, so she'll have to post an update on how that went later. He wasn't too happen when he got them though. Luckily he was sleeping so he kind of drifted off. If Kendra got lucky he stayed asleep and will feel better when he wakes up.