Fun around the house
We went to my Moms one afternoon and Levi loved running around their yard. He loves the outdoors.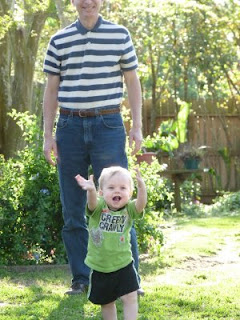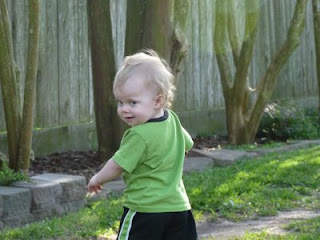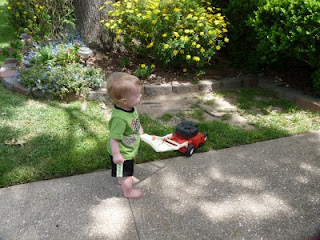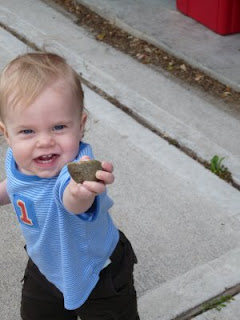 Playing with a new book light that Daddy has.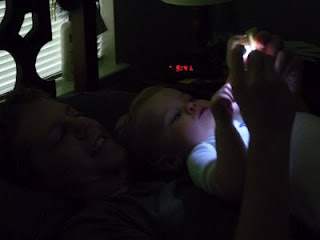 Watching the birds and dogs.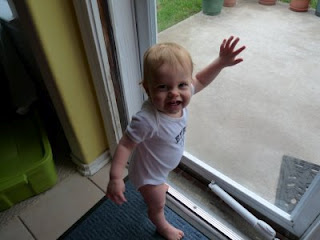 On a walk with Nana.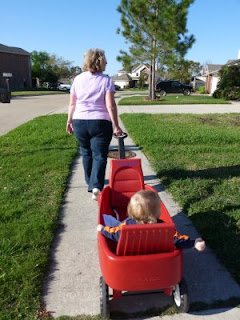 This is a thing that keeps tortillas warm. Also makes a good hat.