Rodeo Time!
Here is Levi in his Go Texan outfit his Grandma and Grandpa Walker got him.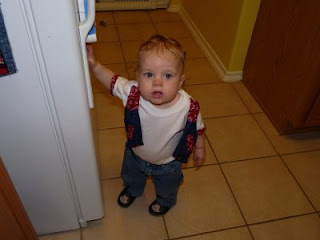 Here is most of the food we ate while at the Rodeo. We forgot to get pictures of the corn dog.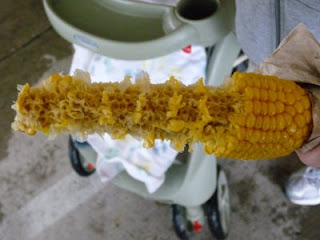 Corn on the Cob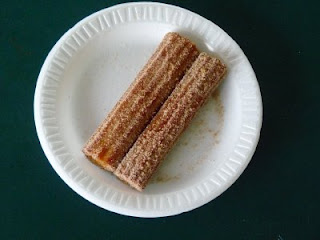 Churros with Bavarian Cream Cheese inside.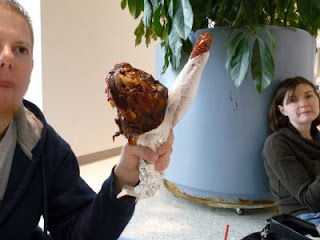 Turkey Leg and Sausage on a Stick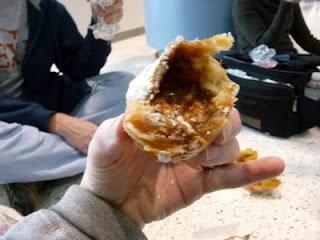 Fried Snickers (we all shared the friend food)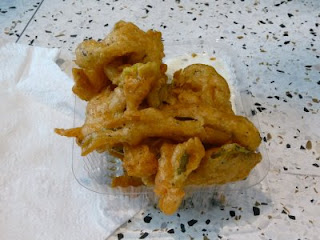 Fried Pickles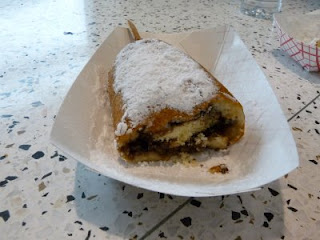 Fried Chocolate Dipped Twinkie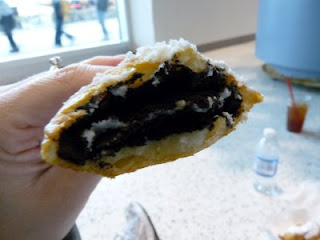 Fried Oreos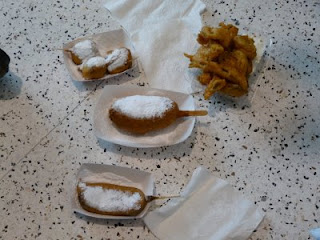 This is everything before we started trying it.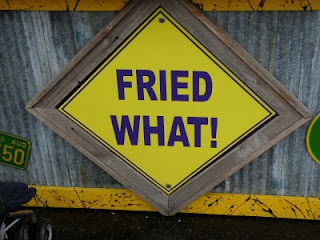 This is the sign at the place where we got the fried foods 🙂