Baby Shower!
I hosted a baby shower for my friend Ann.  Ann had a baby boy in November named William.  She is the mom to Olivia who has made frequent blog appearances. We are blessed to be able to have friends like them.  Ann and I met in prenatal yoga when we were pregnant with with Levi and Olivia.  Olivia is 6 days younger than Levi.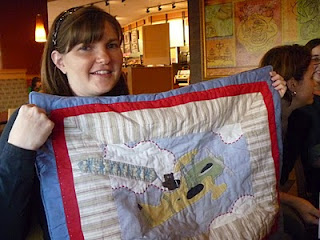 Handmade quilt to add Williams name to.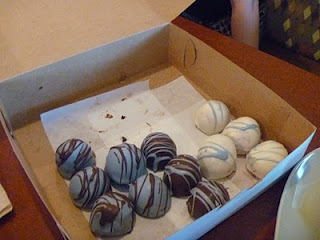 Viva La Cake Balls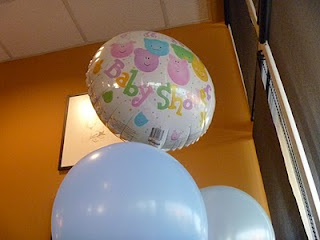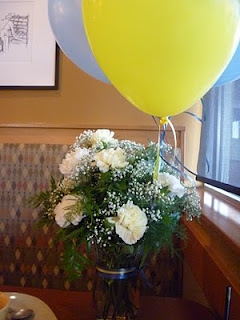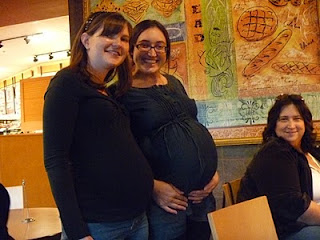 Christina and Ann were due pretty close together.