Houston Children's Museum- August 27th
One of my best friends, Stephanie, came in town this week and we went to the Children's Museum with her kids Noah and Natalie. Levi and I found Toddler Town and really enjoyed ourselves. It was nice to let him run and such and not have to worry about him getting lost or in the way. He got to explore a lot of new things.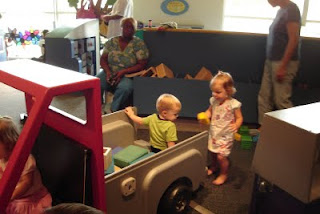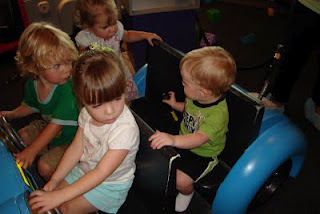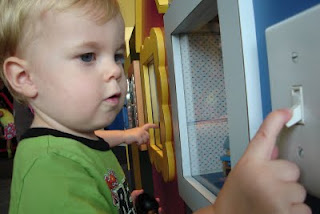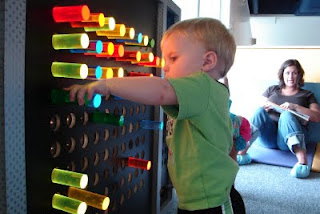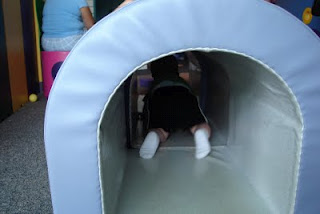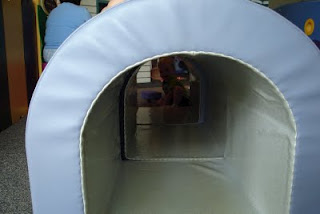 Having lunch with his friend Noah.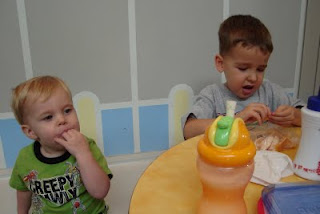 They have a really neat outside water area called Flow Works. Levi of course went running toward the water and had a blast. He was soaked when we were done. Luckily I had some extra clothes in the car to change him into.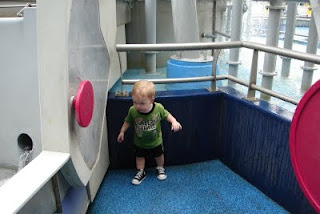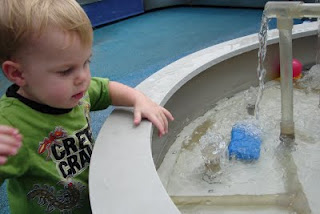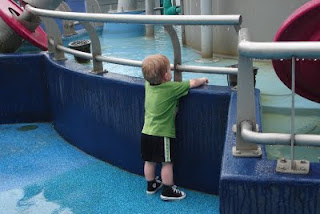 He fell asleep before we even backed out of the parking spot. He was asking for a nap at the end and that's when I knew it was time to wrap up.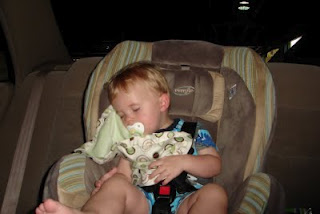 We had a lot of fun and might be asking for a family membership there for Christmas.