Austin Get Away
Robert and I had a little get away in August. We went to Austin and saw Wicked. We had a great time together and it was such a refreshing trip. I think we talked more in the car on the way there then we had in 3 months. Now that Levi is talking so well, it is hard for us to have conversations 🙂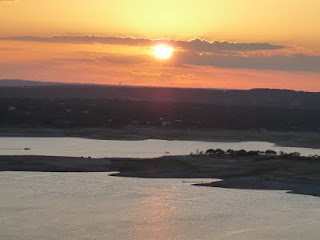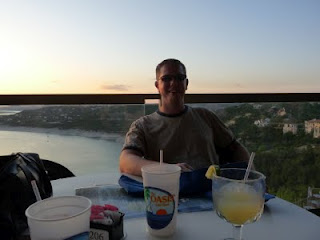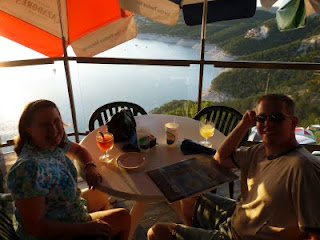 We ate at The Oasis on Lake Travis while there. It was such a nice LONG relaxed dinner. The view was great and our server was great too. No rushing or anything. They take down the umbrellas at sunset.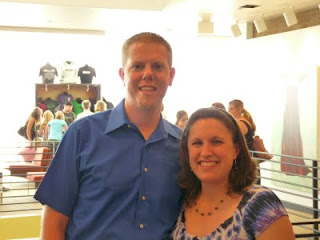 Here we are during intermission at Wicked. Great show!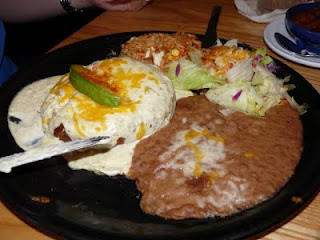 This is the fried avocado at Trudy's. Yum!!!