Happy Thursday!
No real subject to this post so I will just put some pictures for yall to enjoy.
Here is Levi hanging out in his high chair. I love to smile and the shirt!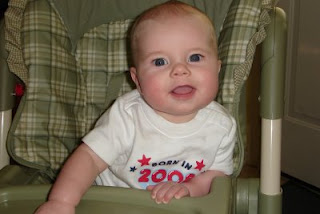 These are some of my favorite PJ's that he has.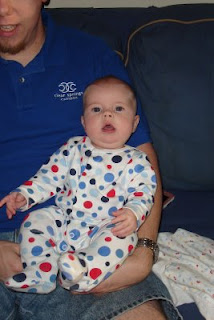 Here he is chilln' in his bumbo seat. He fits it a lot better now.