2 months old!
Today is Levi's 2 month birthday! Boy how time flies! Below are some various pictures I have taken of him. Hope you enjoy! (I still need to figure out how to turn photos. If you know how, let me know. I usually take them straight from the camera.)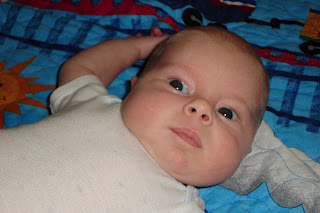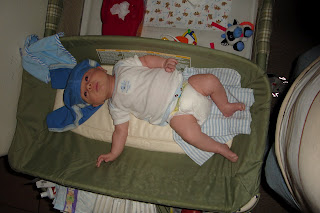 Robert was playing around one night during a diaper change. The look on Levi's face was hilarious!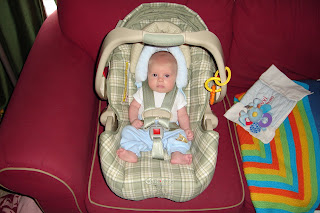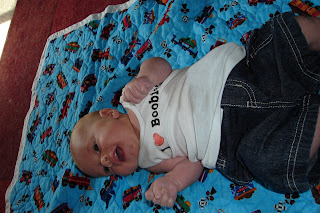 This is the first time we actually caught his smile on camera!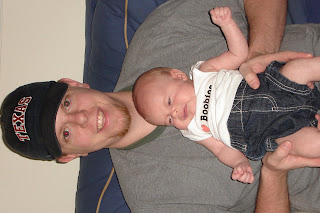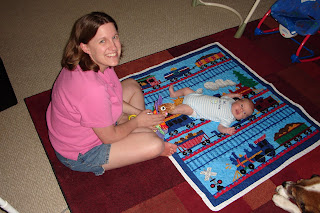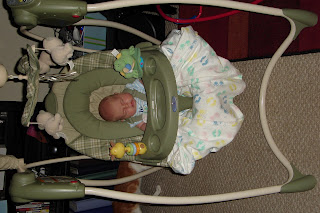 He has grown so much that we had to take the 2nd head support out of his swing.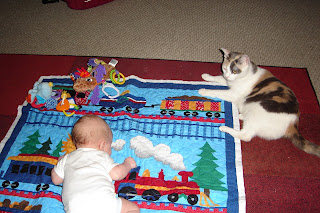 Zoe did a good ob supervising tummy time. It is funny how she sits on the edge and watches.
Have a good night!
Love, Kendra and Levi.