It's a….
BOY!!!!
Here are some pictures. Hopefully they are big enough to see.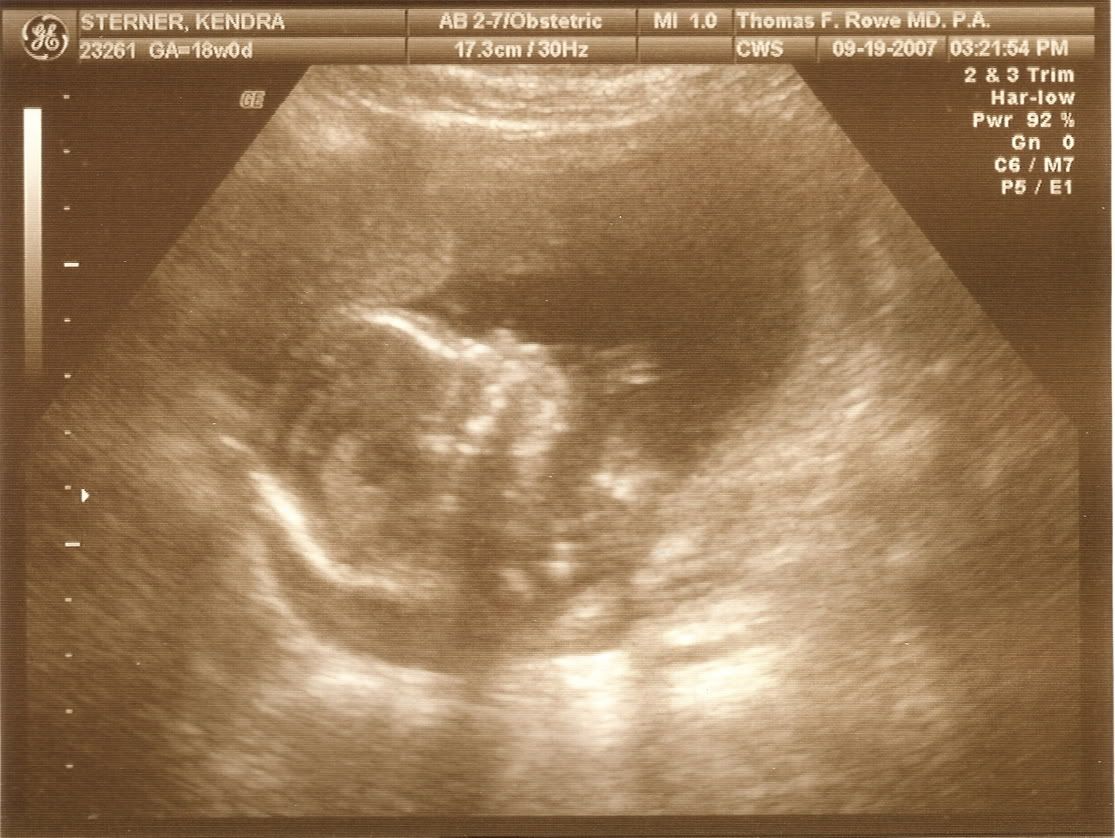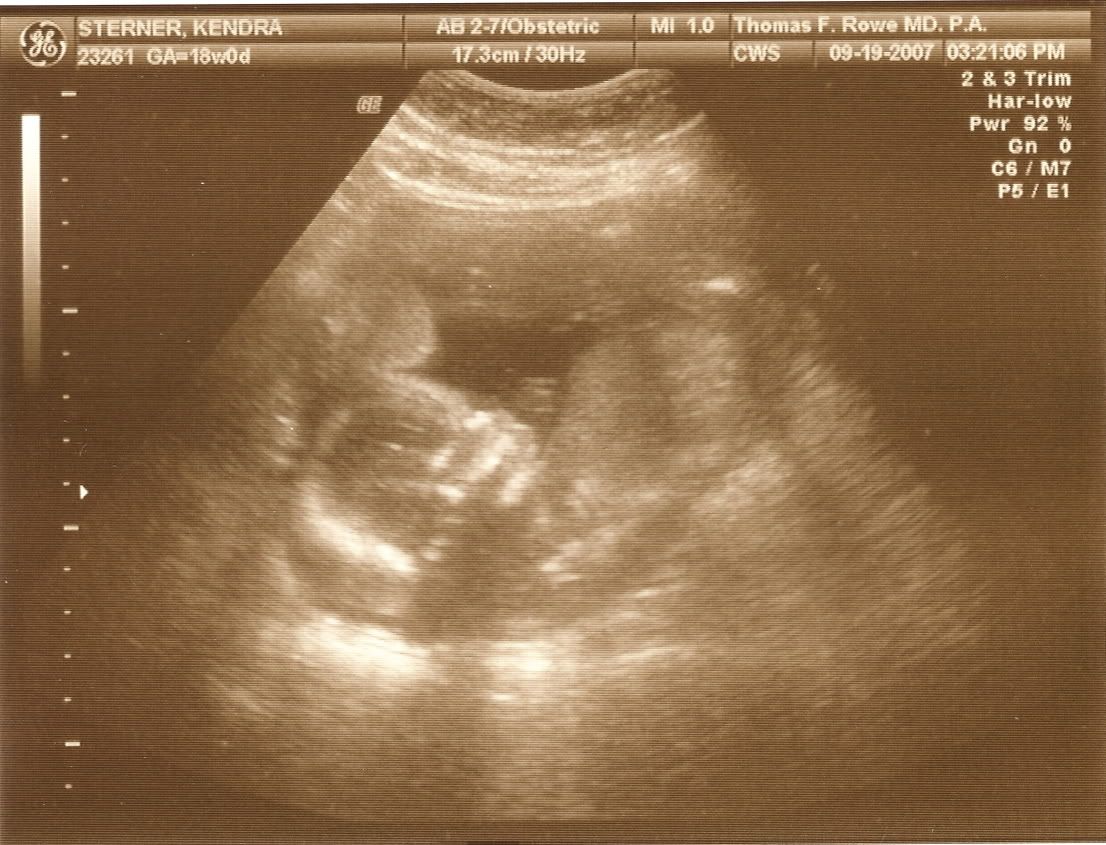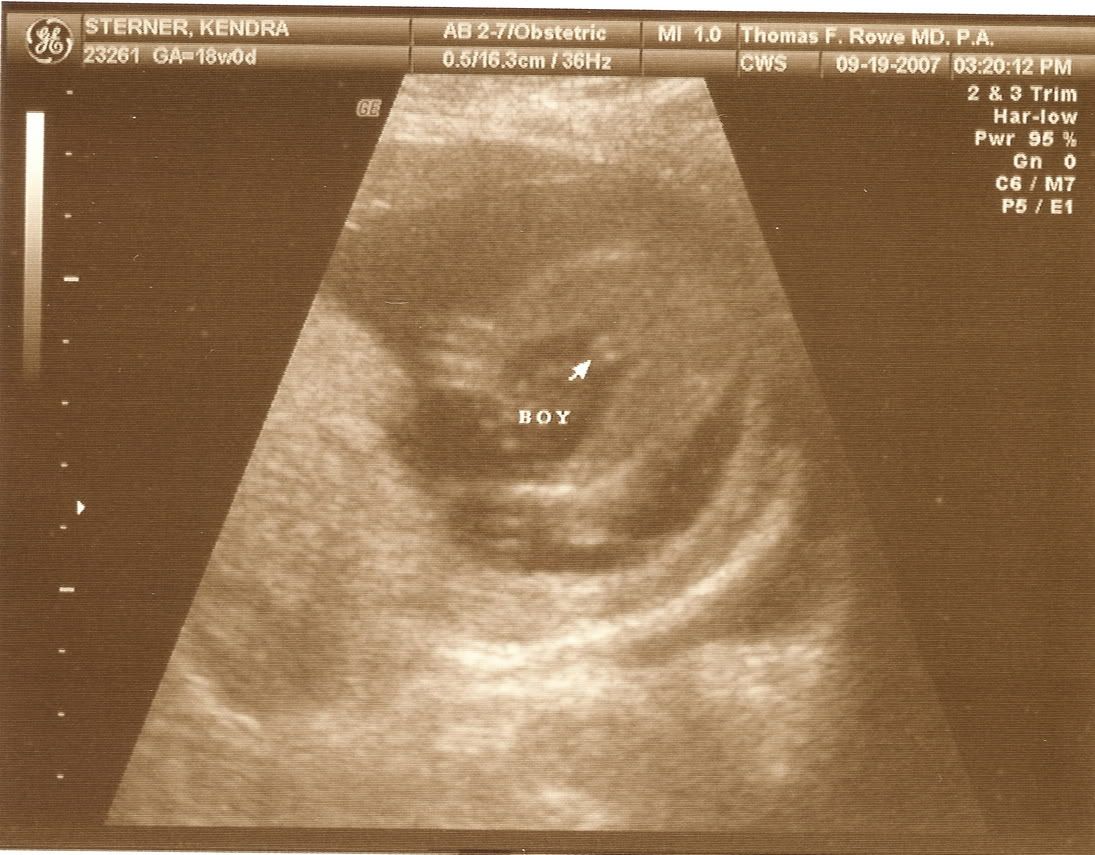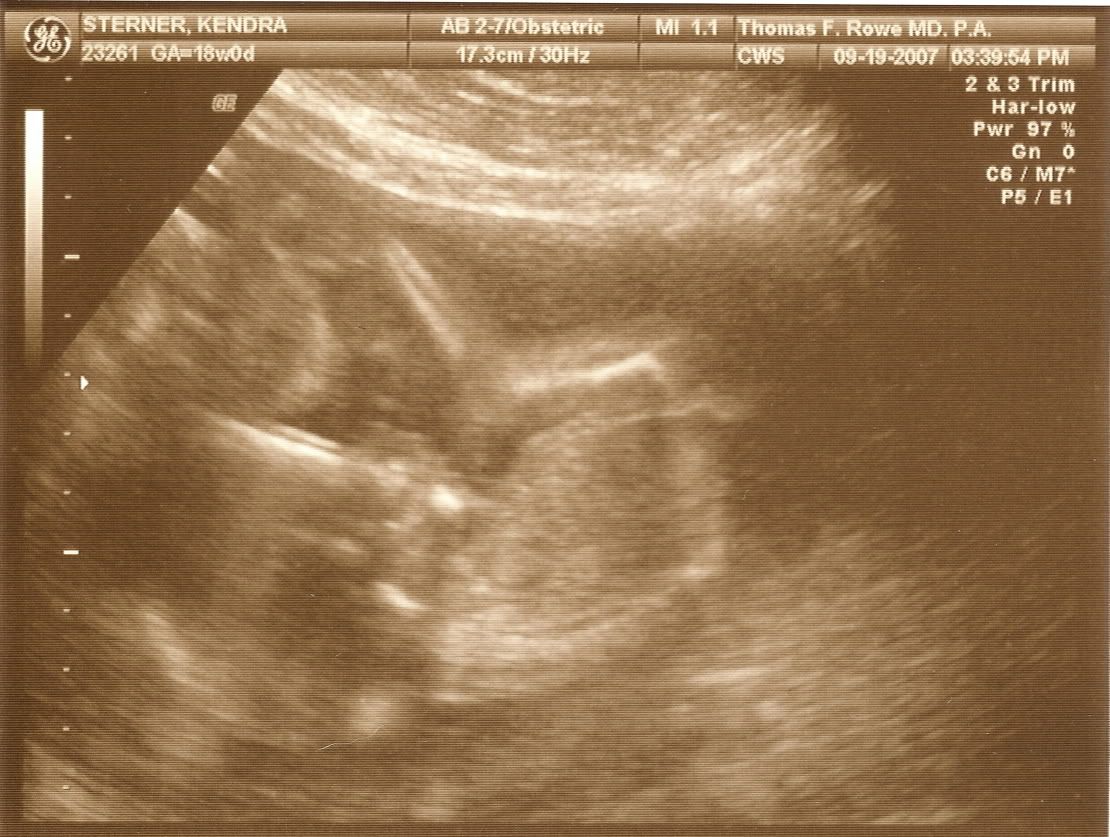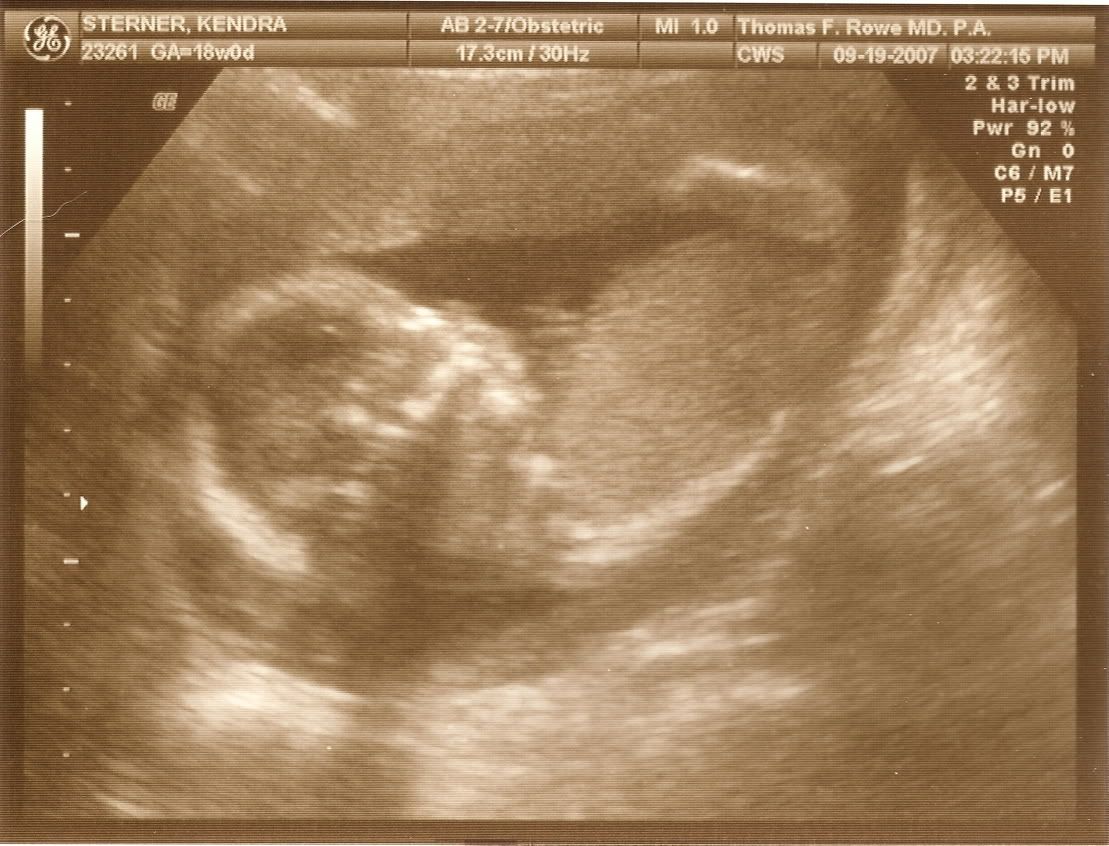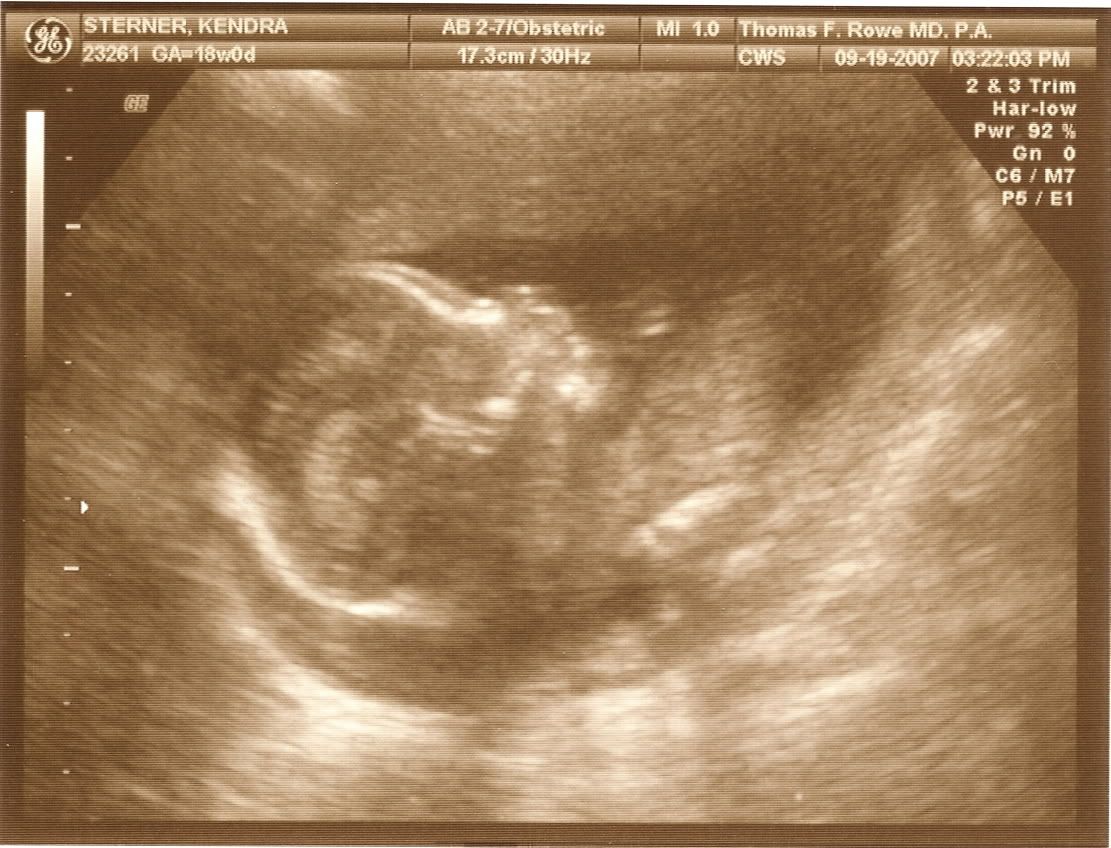 No name yet but we have several in mind. My goal is to have one picked out before the showers so if people want to customize anything then they can.
Everything looked great. I am measuring at a due date of 2/18 but my actualy date won't change since it is pretty close.