Levi's school has an end of year program where all the kids sing with their class, and then everyone goes back to have lunch together in their classroom. Here we are waiting for it to start.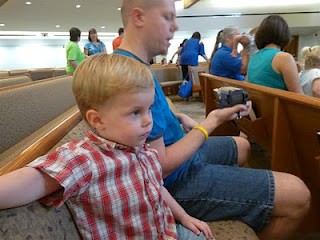 And a shot with Mommy.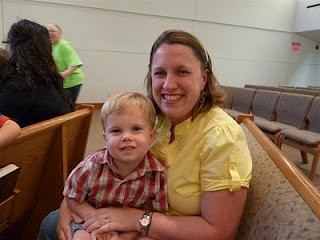 Here's Levi being hauled onto the stage.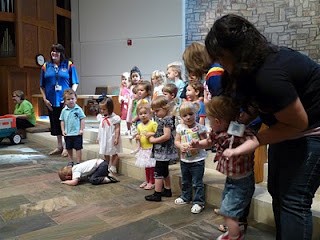 He didn't stay long. Kendra's friend Elizabeth's camera was more interesting.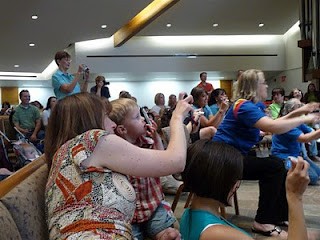 We had a quick snack of juice and crackers as a class.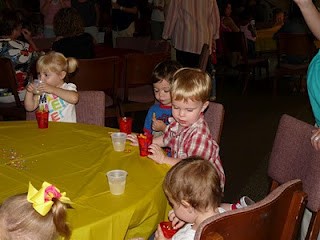 And then we headed to the classroom.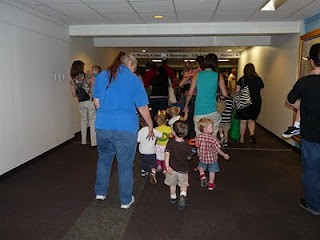 This is Levi with one of his teachers, Ms. Kelly.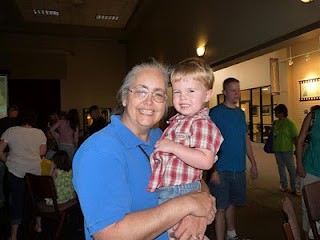 Walking again.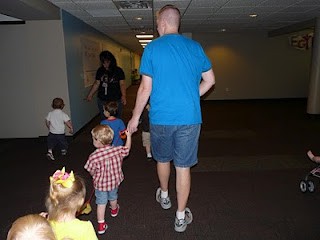 Here's Levi having a cupcake next to his friend Kate.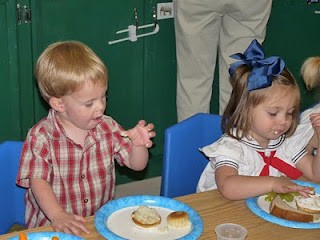 This is Levi's other teacher Ms. Hillary. They have a lot of fun together. He's had great teachers this year.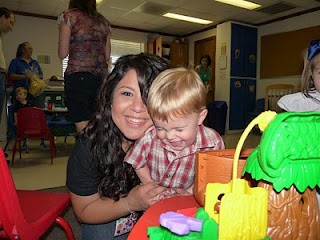 Here is Levi, Erik and Addie looking at his end of year scrapbook with me.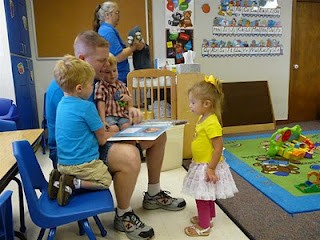 Here we are at home eating a giant chocolate easter bunny. We finally decided to let him have some of it.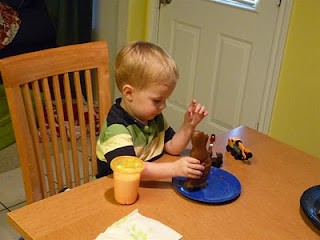 He was a fan.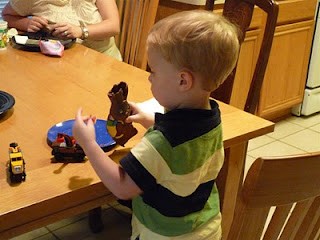 Some of my family from Baltimore came down for a visit in June. My Uncle Kenny, Aunt Linda and cousins Liz and Laura visited. Levi had a lot of fun with them.

We went to Space Center Houston for the tour. Kendra and I work there, so its always interesting to see the more tourist side of things. This is the building that houses a real Saturn V rocket that would have been for Apollo 18.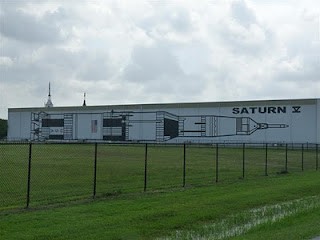 Levi has a Space Station book that he reads with us at night. In it they talk about the beginning of the station with the Zarya and Unity Modules.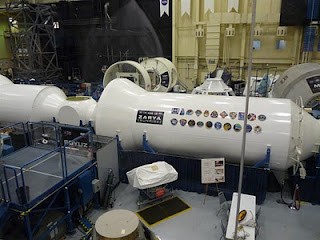 Needless to say he was very excited to see the real size versions of them at the Space Center.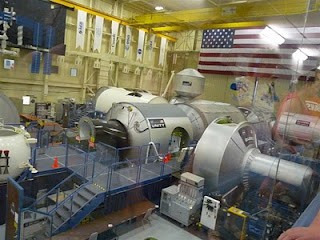 Here he is with his cousin Liz.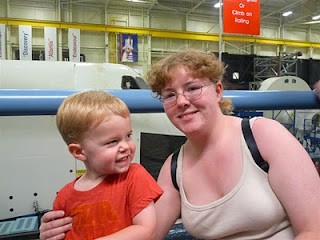 And his cousin Laura.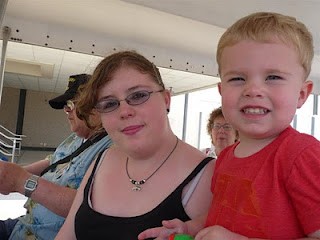 This is an engine bell for one of the smaller rocket engines used in the Mercury or Gemini programs I believe.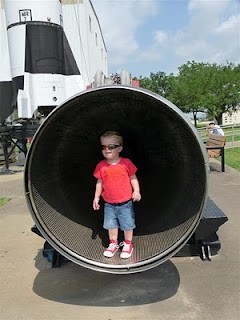 And this is a Saturn V rocket. Its pretty big.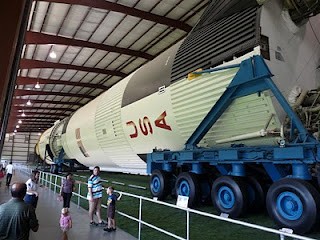 It makes you feel small.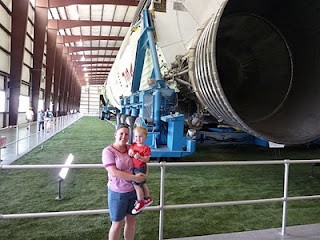 There are banners for each of the missions that were flown.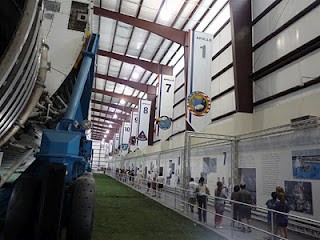 Here is the front side, with an Apollo capsule not restored on the front.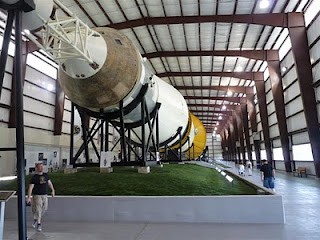 Here's the whole group. Robert, Laura, Kendra, Levi, Kenny, Liz, Lois, George and Linda. Don't we look small.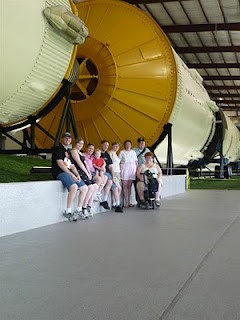 Here we are on the ride back to the Space Center indoor area.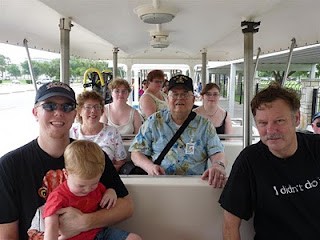 Heading inside.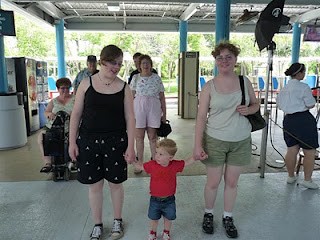 We had a barbeque at our house later that day and here's a shot of everyone together again.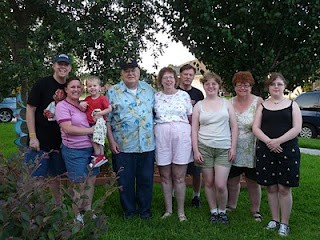 And if you read my twitter or facebook updates then you've heard me talk about a cat that has been living in our attic. Here she is. She's been evicted from the attic, but I'm hoping we can catch her and get her to a no kill shelter so she can be adopted. She is a nice pretty cat.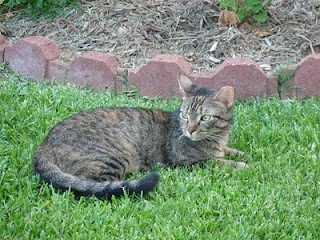 Levi likes messing with my hat sometimes. Here we are playing.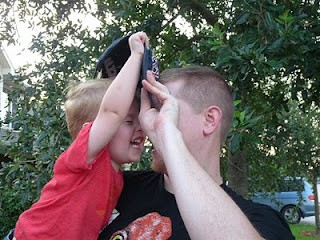 And once again, the cat. This time she was taunting our cats with her freedom.