Various activities around Florida: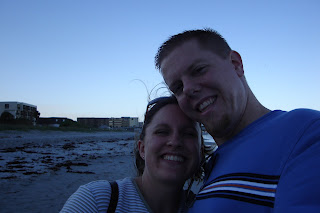 Us on Cocoa Beach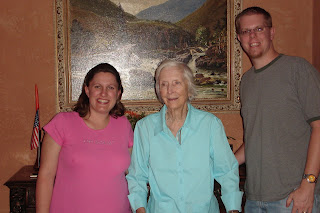 Me, Robert and Grandmother Hogle at her house in Daytona Beach. We stopped by for a couple of hours to have lunch with her.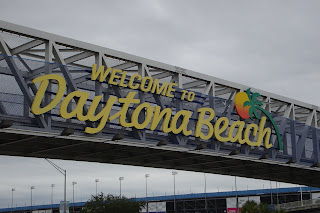 Dale Earnhart Bridge at Daytona International Speedway.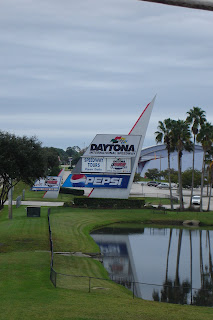 The entrance to the Speedway. We didn't get to go on a tour or anything due to not having enough time.