ETBU visit
This last weekend, Robert and I went back to ETBU for my 5th reunion. It was so wonderful to see friends from school. It was like we weren't even apart for that long. Friends made in college are lifelong friends! Here are a few pictures from the weekend. If anyone is interested in the printable version, send me an email and I'll get it to you.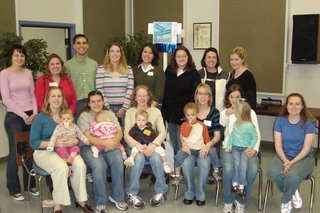 A big group of us who graduated around 2001 gathered together for a picture.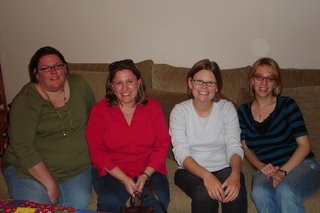 Sherrie Chesser, Me, Amber Hunter, Trudy Wooldridge at Amber and Jae's house.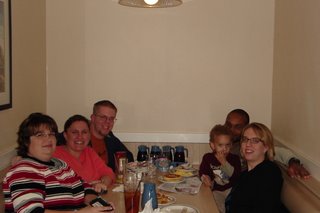 Michelle Duke, Kendra and Robert, Trudy, Peyton, and Woodrow Wooldridge at IHOP.
I have several others so let me know if you want to see them. I also have them on my facebook.
Kendra